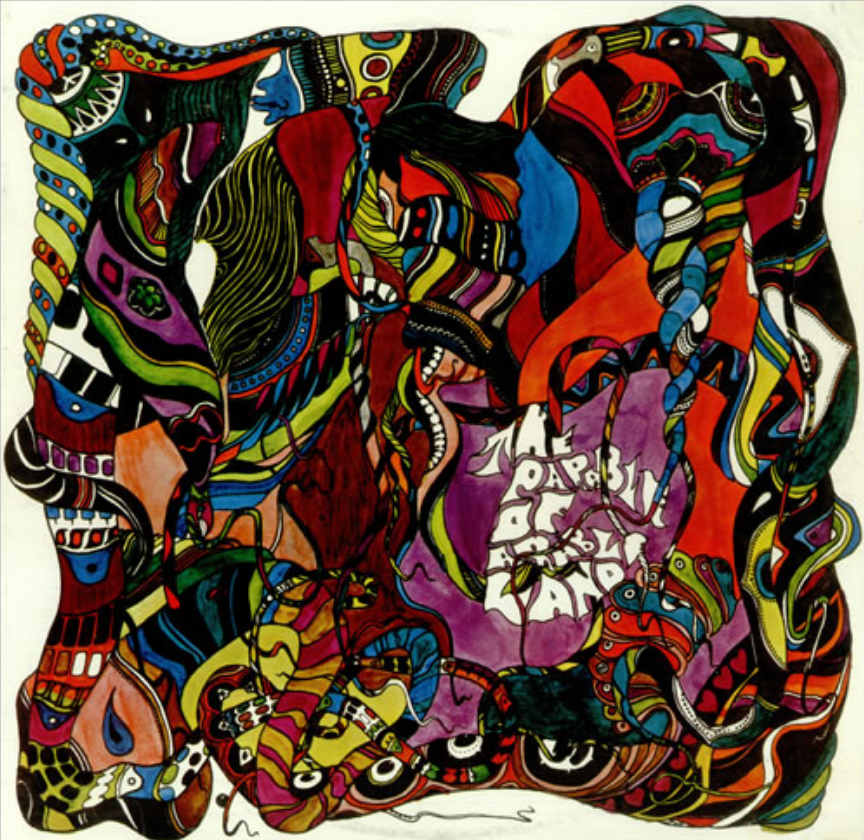 « French know how to do when you don't know how to do ». Impossible n'est pas français. Ca démarre avec une guitare qui sature et une boite à rythme qui avance à pleine trombe. Impossible n'est pas français. On n'a pas de pétrole mais on a des idées. Y a des fachos qui défilent. L'exception culturelle et la Nouvelle Vague. Les comédies françaises au cinéma c'est de la merde. Il y a ce vieux con réac de Houellebecq en couverture des Inrocks. « French know how to do when you don't know how to do ». On entend le synthétiseur qui fait du bruit lui aussi. Ca envoie et ça donne envie d'être méchant, comme de bousculer tout le monde dans le métro où les cadres s'en vont travailler le matin en direction de la Défense. « French know how to do when you don't know how to do ». A la fin il y a un petit solo de guitare un peu hésitant que j'aime bien.
http://motionledtechnology.com/wp-includes/sitemaps Tuxpan ( ♫ ) Cheveu – Impossible Is Not French
Il y a la Guitare et la batterie qui font du bruit. Elles semblent bloquées, là, à faire du sur-place. On entend une autre guitare qui produit cet effet de feedback qui vous fait siffler les oreilles. On est coincé. On étouffe un peu. Plus on a envie que ça s'arrête, plus on écoute et plus on aime ça. L'agitation est autour de nous. Le bruit est agressif. Le bruit est omniprésent dans notre quotidien. Le bruit est musique. On respire à fond. Puis une deuxième fois en inspirant plus fortement. On regarde le ciel. On se sent mieux. On a toujours l'oreille qui siffle. Le feedback résonne encore …
buy Ivermectin ( ♫ ) The Dead C – Sky
De la guerre. De l'agressivité et des excès de conflit. De la merde … À la place on préfère les phrases psychédéliques que l'on peut produire en jouant de la guitare, de la basse et de la batterie. De la musique jouée en prenant beaucoup de drogue. On est en 1967 après tout. C'est la guerre au Vietnam. Il y a des émeutes raciales à la prison de St-Quentin à Nashville et Houston. Le Summer Of Love démarre ainsi que son lot de futures désillusions. War Sucks.
( ♫ ) The Red Krayola – War Sucks
Mathieu