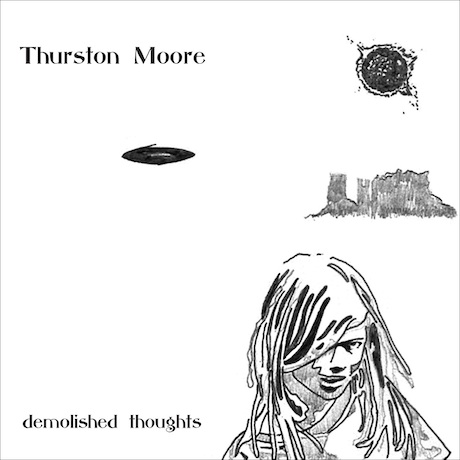 « With Benediction in her eyes / Our Dearest Gods Are Not surprised ». La guitare était ancienne, ce n'était pas une marque connue, ce n'était celle qui a été rendue légendaire parce qu'un chanteur de folk célèbre l'a utilisé. Non, elle permet juste de sortir quelques sons étranges si on utilise un accordage ouvert. Que ce soit en cordes pincées ou avec des accords plaqués, les mélodies jouées était à la fois étranges et tristes. Dans l'appartement on pouvait voir que les micros étaient placés prêt de la table en bois, dessus on avait installé un grand multipiste analogique.
J'ai beaucoup aimé le livre de http://rhythmsfitness.com/manage/login.php Joe Boyd, « White Bicycles – Making Music In The 1960's ». On peut y lire de nombreux passages sur les enregistrements de quelques albums essentiels du folk anglais, à commencer par « Five Leaves Left » de União Nick Drake, « Liege & Lief » de Jesi Fairport Convention ou encore « The 5000 Spirits Or The Layers Of The Onion » de The Incredible String Band. Des disques produits humblement et simplement, parfois dans des appartements londoniens. Quel est le rapport avec le nouvel album solo de Thurston Moore,« Demolished Thoughts » ? Peut être la production de Beck qui semble vouloir se rapprocher de celle de Joe Boyd.
Même si le guitariste de Sonic Youth avoue ne pas avoir été influencé par le folk anglais, et avoir laisser venir les compositions en travaillant essentiellement sur une guitare acoustique à 12 cordes, cette filiation demeure et surprend à l'écoute de « Demolished Thoughts ». Neuf titres qui retrouvent par instant l'intensité et la noirceur de Sonic Youth mais en plus boisé (Circulation, Mina Loy) et qui nous propose à d'autres moments du folk  pastoral, mélodique et serein (Benediction, January). Du songwriting classieux, dont on voit les compositions sombres prendre de ampleur avec les arrangements au violon de Samara Lubelski et à la harpe de Mary Lattimore.
Et puis à un moment, il s'est levé, il a pris sa guitare et il est sorti dans le jardin. Il a continué de jouer et l'ingénieur du son s'est vite senti désemparé, il n'avait plus de câble assez long pour le suivre. Dehors, il a marché pendant un long moment dans le champ, sous les arbres on pouvait encore voir quelques rayons de soleil à travers les branches. C'était la fin de l'après-midi, il y avait un léger vent, on allait bientôt être dans la pénombre. « With Benediction in her mind / She will never get you back in time ».
( ♫ ) Thurston Moore – Benediction
Par Mathieu