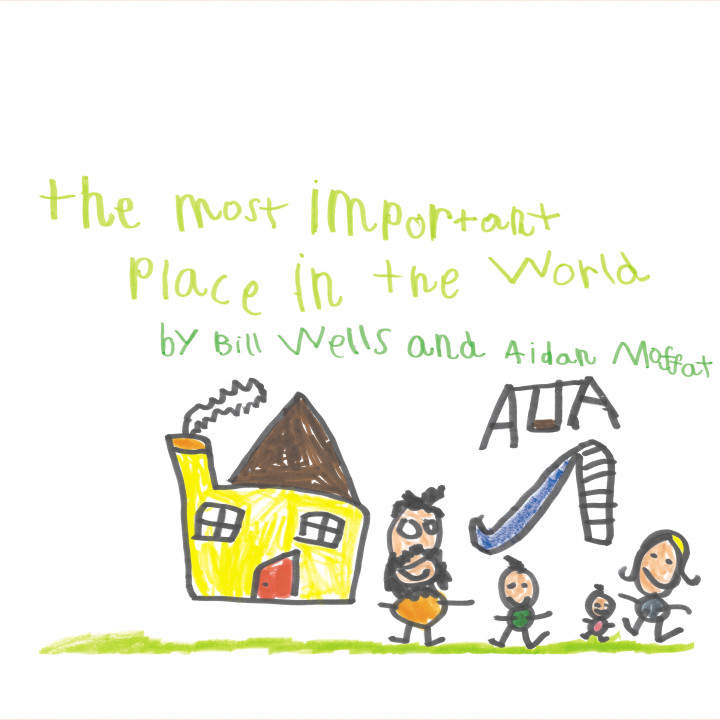 Il m'a fallu quelques temps pour écouter le deuxième album de Bill Wells & Aidan Moffat, « The Most Important Place in the World », sorti il y a presqu'un an, pendant le mois de mars 2015. Et pourtant il y a tant à dire sur les arrangements de piano de Bill Wells et la voix grave de l'ex-chanteur d'Arab Strap. Leur musique évoque avec beauté les circonvolutions du quotidien et raconte les histoires de ceux qui y survivent. Et ça, ma foi, c'est très beau. Les notes de piano de The Eleven Year Glitch s'évanouissent au fur et à mesure que nous avançons dans le brouillard et pendant que la pluie tombe, le bruit des essuie-glaces forment une sorte de rythmique hypnotisante comme sur l'immense On The Motorway.
North Fort Myers ( ♫) Bill Wells & Aidan Moffat – On The Motorway
Curieusement, l'écoute prolongée de ce disque fait surgir dans mon esprit quelques images mélancoliques où l'on voit des petites maisons identiques construites les unes à côté des autres dans un étrange paysage grisonnant. Les jardins sont rayonnants et on y voit parfois une balançoire ou un toboggan. Au loin on aperçoit un supermarché, un parking, une poste et une office de la mairie. Quelques personnes courent se mettre à l'abri, mais à par ça il n'y a pas grand monde dehors. Des enseignes publicitaires nous recommandent un magasin de bricolage, une nouvelle voiture et du matériel de jardinage. Ce voyage en banlieue me donne des idées noires mais heureusement, la musique de Bill Wells & Aidan Moffat est là pour sublimer ça avec tendresse et empathie.
http://cumarefrigeration.com/product-category/refrigerators/page/2?product_brand=von-hotpoint,bruhm,skope,venice ( ♫) Bill Wells & Aidan Moffat – We're Still Here
Mathieu