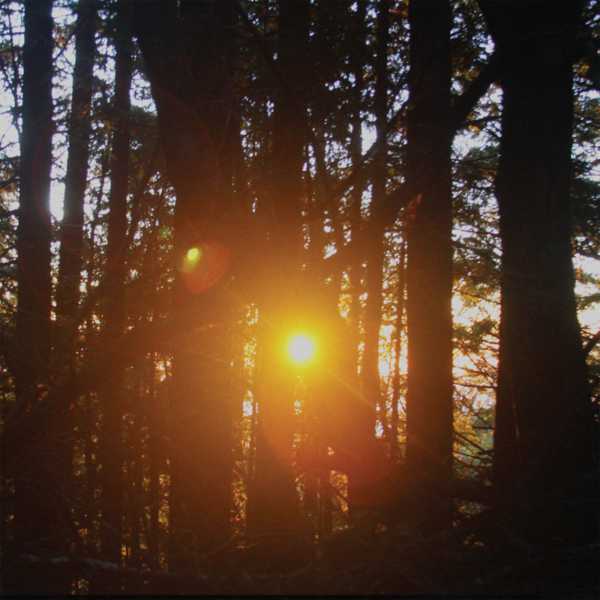 order Ivermectin mastercard ( ♫ ) Face A : Almost Xiu Xiu, Almost Deerhoof
On est prévenu quand ça démarre : « 
Playtime is over »
, on s'attend à un cross-over entre le punk-rock expérimental de
http://tiffaneejacob.com/frog-legs-culinary-academy/ Deerhoof
et la voix auto-dépréciative et masochiste de
Yelets Jamie Stewart
. La confrontation bruitiste et dérangeante que l'on prévoyait n'aura finalement pas lieu, ça reste plutôt calme malgré quelques sorties de route : des modulations de cordes vocales, un étrange intermède qui sonne comme un sample tiré d'un vieux film noir des années 50. On avance, sournoisement accompagné par un clavier électronique et une lointaine batterie.
( ♫ ) Face B : The Greg Saunier Retaliation
Quelques percussions, Une petite phrase de piano, on va l'entendre en boucle pendant tout le titre, une guitare très très lointaine et puis une batterie puissante. C'est un peu plus barré que sur la face A, je crois que ce morceau est de Deerhoof alors que le premier était de Xiu Xiu. Au trois-quart une basse et des blips grésillants viennent un peu plus nous piquer au vif, sans pour autant entièrement agresser nos oreilles. The Greg Saunier Retaliation, le déluge sonore restera maitrisé, malgré la tentation d'envoyer les arrangements dans le mur, malgré la succession de tous ces instruments qui semblent avoir été sortis pour l'occasion. D'ailleurs c'est un mélodica qu'on entend à la fin ?
Par Mathieu
Et encore merci à Fabien pour le cadeau