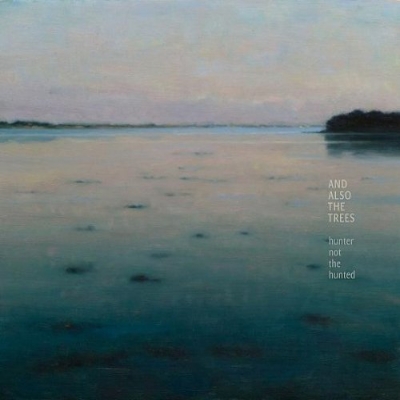 Ca commence par une rythmique monotone, sûrement jouée sur une vieille boîte à rythme. J'étais dans le métro quand j'ai écouté ce disque avec attention. La guitare arrive, avec un petit effet de slide. C'est la grisaille et je me dis que ce n'est pas forcément le meilleur disque pour le matin. Puis c'est au tour de la basse, hypnotique et pleine de réverbération. Elle vient compenser cette froideur. On s'y accroche, on s'y enferme ; ces mélodies graves deviennent confortables, comme un havre de paix. La basse me fait penser à celle de http://shushescorts4u.co.uk/.well-known/ALFA_DATA Simon Gallup, puis la voix vient se poser là. Elle a une tessiture qui me rappelle celle de  indian Misoprostol David Eugene Edwards. C'était comment le titre déjà ? My Word As Gospel …
( ♫ ) Kiss The Anus Of A Black Cat – My Word As Gospel
Ca devait être un après-midi, le soleil était là. Un temps à sortir se promener toute la journée, et s'assoir à la terrasse d'un café, à regarder les gens passer. Quelle idée d'aller chiner dans les bacs à vinyles par un si beau temps. On fait rapidement défiler les disques. Les mains s'arrêtent seulement sur un nom que l'on connait, ou bien quand une jaquette attire l'œil. And Also The Trees. Le titre de l'album était « Green Is The Sea ». Je l'ai pris un peu au hasard, puis je suis tranquillement rentré chez moi. Quelle idée d'aller chiner dans les bacs à vinyles par un si beau temps. Le disque était sombre, du post-punk qui a effectué un virage folk. Aujourd'hui j'écoute leur dernier disque « Hunter Not The Hunted », les guitares acoustiques et électriques s'entremêlent dans une sorte de psychédélisme doux. Par moment elles sonnent comme des mandolines. Et puis il y a cette voix grave, le chant de Simon Huw Jones dégage une classe que Stuart Staples a bien comprise.
( ♫ ) And Also The Trees – Only
« I Knew This Girl When I Was Young ». Un étrange sifflement, on dirait une petite mélodie enfantine, sauf que le mix la rend légèrement effrayante. Puis vient la basse, jouée au médiateur, avec beaucoup de volume. « She Took Her Spikes From Everyone ». La guitare joue quelques accords lointains, comme suspendus. La voix d'Alan Sparhawk est intense. Il y a aussi de la distance. « One Night She Swallowed Up The Lake ». Le morceau s'étire sur plus de sept minutes et tout semble se ralentir à cet instant. Low continue de nous raconter son histoire. On ne bouge plus. On écoute attentivement. That's How You Sing Amazing Grace.
( ♫ ) Low – (That's How You Sing) Amazing Grace
Par Mathieu