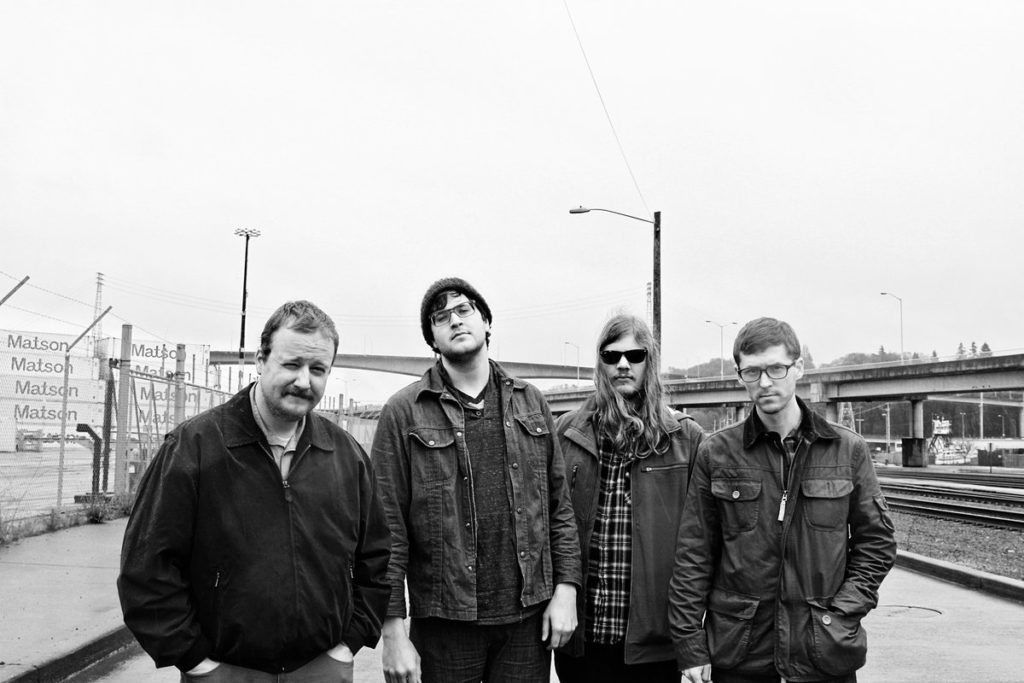 Pendant que buy Lyrical dance costumes online Crack Cloud composait « Pain Olympics » la bande de buy provigil drug Joe Casey choisissait de mettre sur bandes le parfait contrepoint à cette emphase lyrique et sans demi-mesure. Ecrit dans une période visiblement difficile pour son leader, « Ultimate Success Today » plonge dans l'obscurité la tête la première et permet, paradoxalement, à http://harbutlawcottages.co.uk/buy-synthroid-online-without-prescription/ Protomartyr de trouver une écriture rugueuse, une profondeur qu'il manque parfois à certains groupe de post-punk actuels. Le savoir-faire du groupe est ici évident et j'écoute autant cette musique pour sa vision très claire du monde chaotique dans lequel nous vivons que pour sa façon nostalgique d'évoquer les parangons du rock froid des années 80.
Si la basse est généralement l'élément qui soutient cette musique jusqu'au bout, il faut noter ici que la guitare prend doucement ce rôle chez Protomartyr. Elle enchaine inlassablement les accords, bloquant sur une rythmique syncopée, essayant d'y croire entre deux riffs alors que l'envie n'y est plus. Et puis, entre deux phrases auto-dépressives de Joe Casey, on a la bonne surprise de découvrir un saxophone free qui apporte une parfaite conclusion au clair-obscur d'un Processed By The Boys écrit en réaction aux violences policières d'une Amérique Trumpienne à la fois désolante et tristement désespérante.
Et puis ça se termine par un « So It's Time To Say Good bye » chantée doucement par un Joe Casey qui trouve soudainement un regain d'optimisme. Worm In Heaven ne dure qu'un temps, juste 4 minutes et 30 secondes mais sa composition lumineuse apporte une dose d'optimisme nécessaire pour conclure « Ultimate Success Today ». Et puis tout s'arrête sur une suite d'accords distordus qui sonnent subitement comme trois points de suspension.
( ♫) Protomartyr – Processed By The Boys
Mathieu