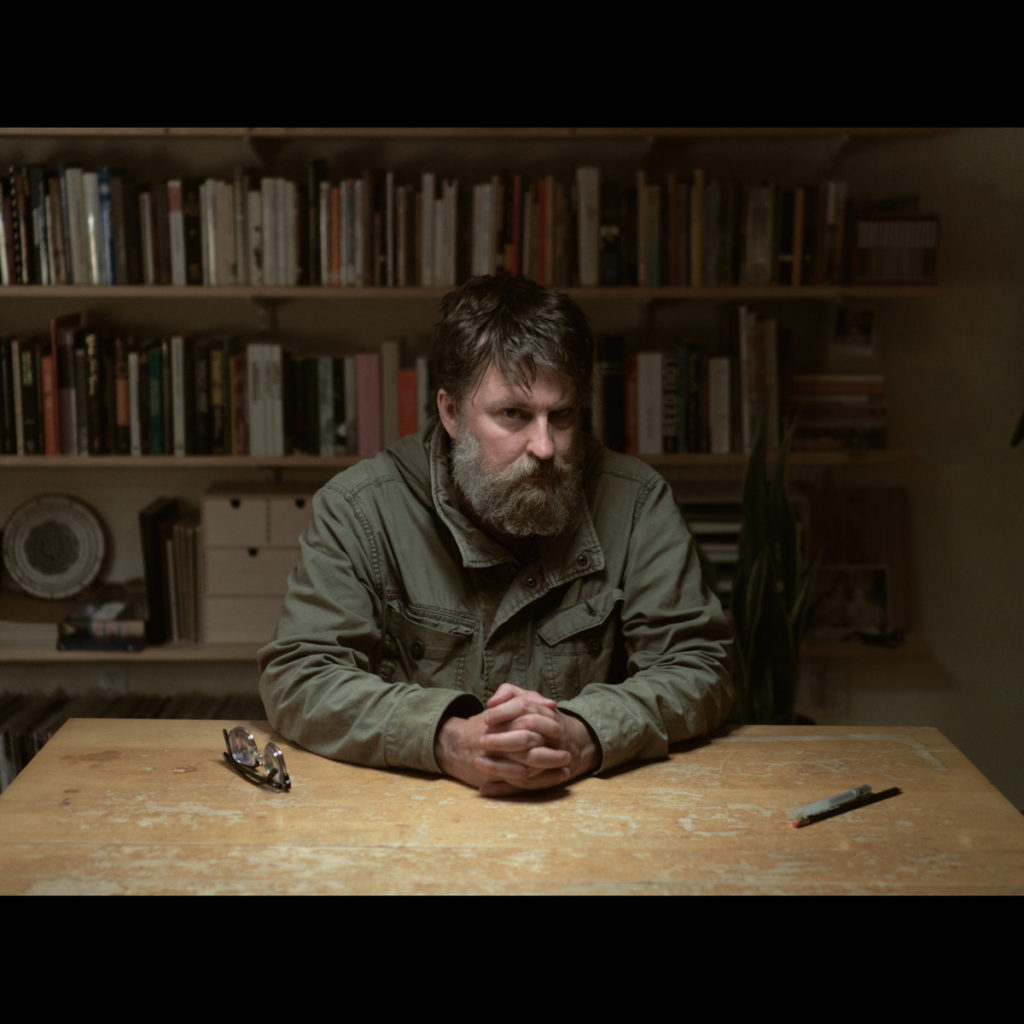 Je me suis d'abord demandé si je n'avais pas loupé 15 disques de provigil no prescription Ben Chasny en découvrant « The Intimate Landscape ». L'album sort seulement trois mois après les effusions guitaristiques de « The Veiled Sea », et après vérification, me voilà rassuré, je n'ai pas raté beaucoup de choses. http://vanityloungecorby.co.uk/?zPe=2ahUKEwiPjsL0jeHyAhWHT8AKHfqHCQEQgU96BQgAEOUB Ben Chasny continue de s'exprimer au gré des humeurs, la guitare étant pour lui une sorte d'exutoire, une prolongation de son esprit torturé. Il éteint aujourd'hui l'ampli à lampes pour jouer en acoustique et enregistrer « The Intimate Landscape ». Un appel à l'introspection que j'écoute avec attention depuis quelques soirées, sans oublier de prendre une tisane avant d'aller au lit, bien évidemment.
Les premières notes de The Many Faces of Stone donnent la tonalité du disque : arpèges cristallins, accordages ouverts et finger-pickings de rigueur. Yangsan Ben Chasny nous donne de quoi se réchauffer pour l'hiver avec ces cordes pincées, évoquant un voyage dans les décors lumineux d'un horizon sombre. On se laisse hanter par ces fantômes qui trainent dans la pénombre avant de réchauffer nos cœur sur une progression d'accords de guitare. Un vieux synthétiseur s'invite parfois au détour de ces ambiances boisées. L'économie des compositions n'empêche pas Ben Chasny d'invoquer les spectres du psychédélisme dans cette bande son imaginaire.
La nuit tombe sans prévenir et il n'y a plus un bruit dehors. J'allume une petite lumière dans le salon et je remets mon casque sur les oreilles. Apprécions un temps cette musique, accueillons comme il se doit « The Intimate Landscape » et son folk ambiant, car Ben Chasny est probablement reparti vers d'autres paysages fantasmagoriques. Probablement en rebranchant l'ampli à lampes de sa guitare électrique.
( ♫) Ben Chasny – Last Night To Use The Telescope
Mathieu